COIL Activate Circular Accelerator helps scalable businesses rethink waste and reach new markets through circular knowledge and practices.
Since 2019, supporting circular businesses has been one of our focus areas, and we have played a pivotal role in helping Guelph-Wellington's circular food economy grow and thrive.
We have built an extensive network of leading regional and international experts through our research and programming in the circular economy space. Wherever you are in your circular journey, we can connect you to the ideas and people that will take your business to the next level.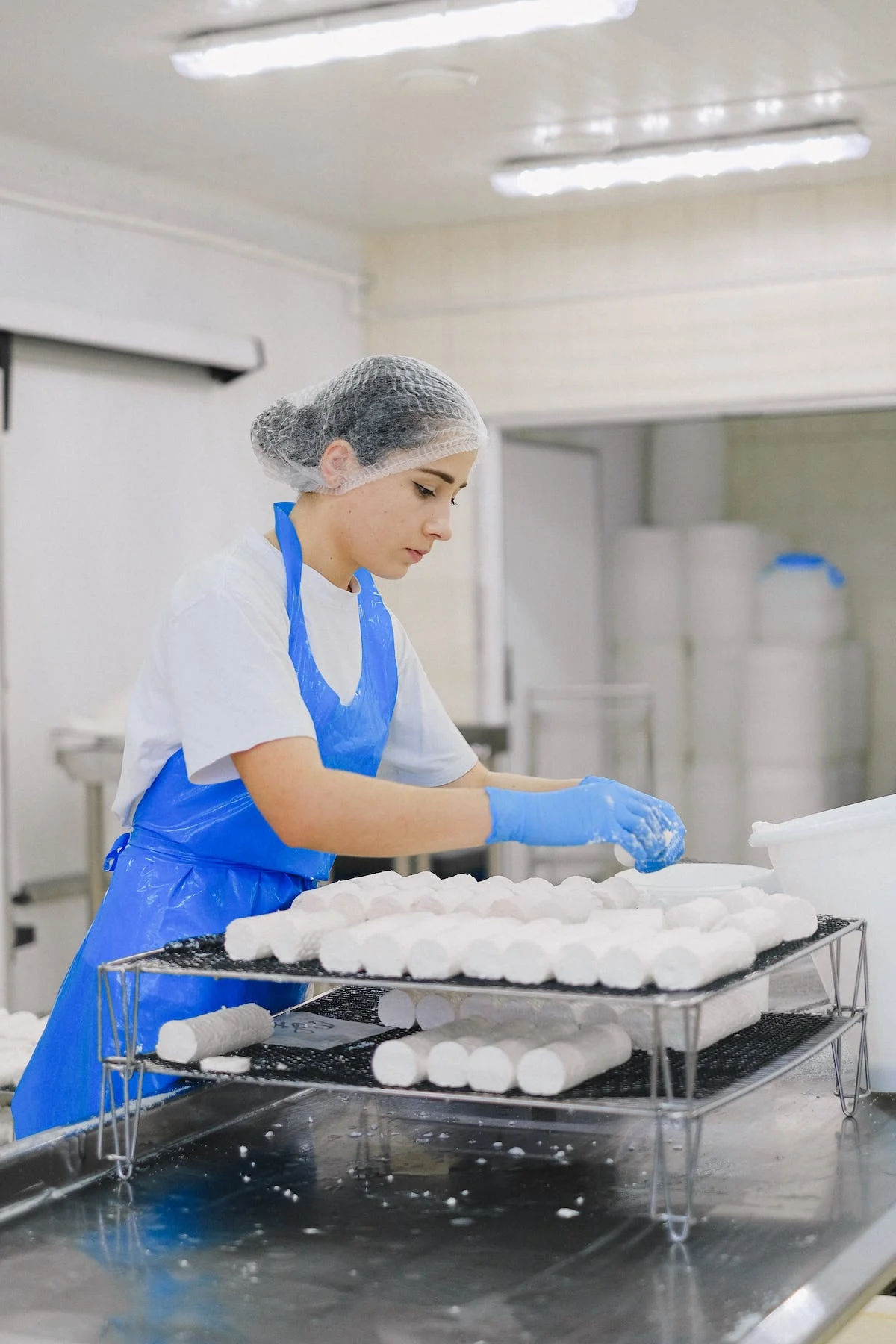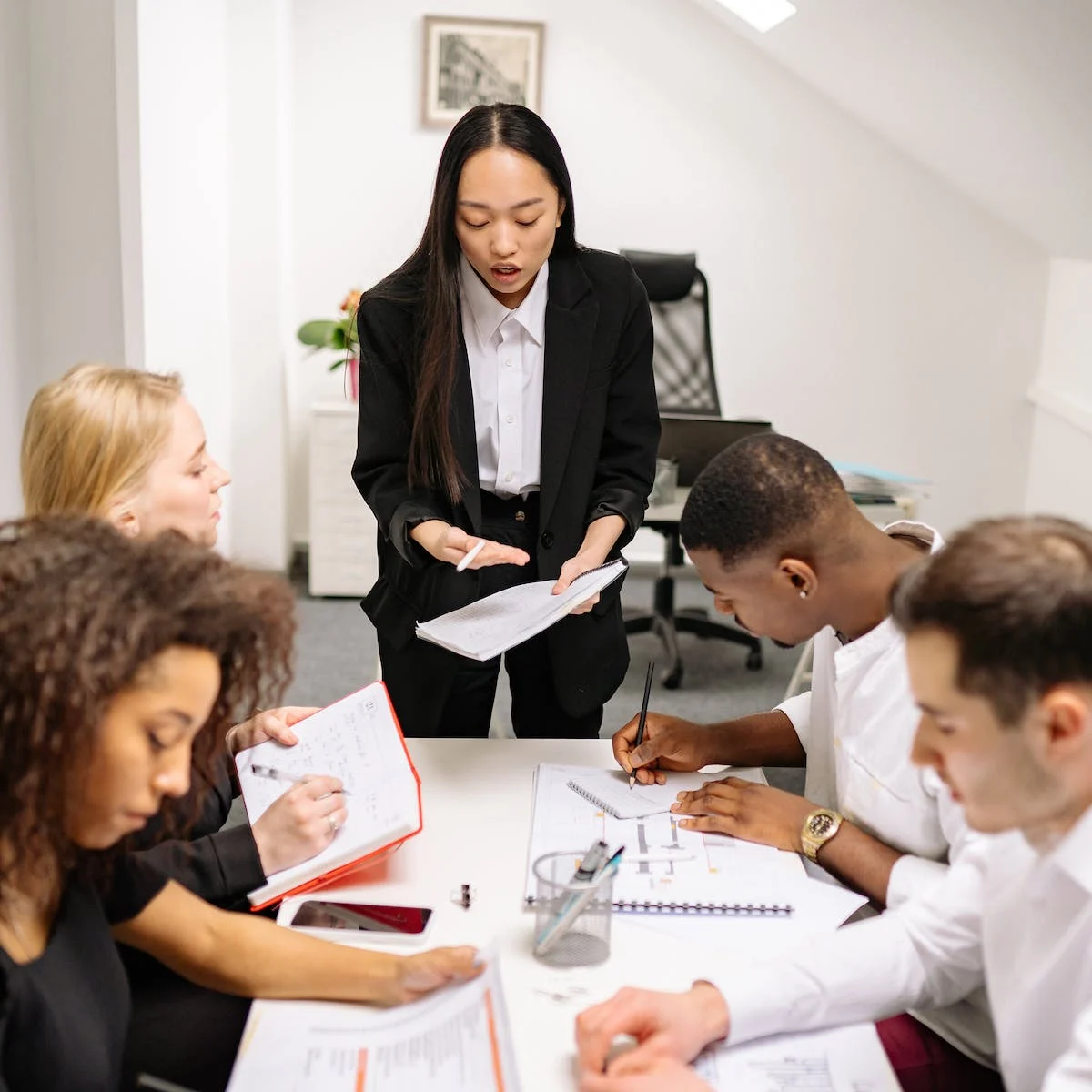 If you are an entrepreneur with a passion for circular innovation and have a registered business in Canada with a demonstrated track record of growth, we are looking for you!
Note: Participating companies are required to be operational in southern Ontario.
Limited spots are available. Not all applicants will be accepted into the program.
How does this program work?
Participating companies will receive funding and financing of up to $30,000.
See the Program Guide for more information under FAQ.
In addition to the available monies, you will receive hands-on executive-level mentorship and leading-edge circular economy training. You will be connected to Canada's leading circular economy hub.
Our Network of Partners and Curriculum Providers
Accelerator Partners
Circular Valley (Germany)
Closed Loop Partners (USA)
Tondo (Italy)
COIL Project Partners
10C Shared Space
University of Guelph
McGill University
Circular Innovation Council
Introduction to Circularity
Anthesis Provision
Biomimicry Frontiers
Circle Economy
Conestoga College
The Global Centre of Indigenomics
DESIGNwith
SDG Cities
Western University
The COIL Activate program is not currently accepting new clients; however, we anticipate offering new cohorts soon. If you'd like to be notified when that happens, sign up for our newsletter here.
Contact Boundless Accelerator™ for more information!

The Circular Opportunity Innovation Launchpad (COIL) program guides you in forming the connections you need to take your business to the next level. Boundless Accelerator's ability to facilitate circular growth in southern Ontario's food & environmental sectors is made possible by the contributions of our many community partners, including:
City of Guelph, Wellington County, 10C