Boundless is an award-winning accelerator that equips entrepreneurs with expert mentorship, resources, education, and connections to help them build innovative, sustainable ventures.
Since our inception in 2010 as Innovation Guelph, our award-winning programs have grown to serve 1,400+ entrepreneurs across Ontario and Canada who are building a strong, inclusive, equitable and sustainable economy.
Accolades for our work include the University of Guelph's Gordon S. Lang HeForShe Impact Award, the National Enterprise Support of the Year Award and the CANIE Enterprise Support of the Year award for advancing Canadian entrepreneurship through leadership and impact. Most recently, the Technology Councils of North America (TECNA) Innovation Awards recognized our i.d.e.a. Fund program for Innovation in Diversity, Equity & Inclusion.
Boundless Accelerator™ connects entrepreneurs with Regional Innovation Centres in Ontario for additional resources and strives to partner with like-minded organizations across Canada to further support and guide our clients to success.
Based in Guelph, Ontario, we are in the heart of the Toronto-Waterloo Innovation Corridor, striving to create a future where entrepreneurship knows no limits.
Equity, Diversity, Inclusion & Accessibility
Boundless Accelerator™ welcomes and supports entrepreneurs from diverse backgrounds and life experiences, and we remain committed to creating an equitable, diverse, inclusive, and accessible community that empowers success. We are taking intentional steps to create a culture and environment where all employees and clients feel a sense of belonging, valued for who they are, and empowered to participate and contribute freely.
Land  Acknowledgement
Boundless Accelerator™ is located in Guelph, Ontario; a city built over rich Indigenous histories. We are guests here, and we should reflect upon the responsibility to care for this land, the people who live here today, and the generations to come. If our actions today can move us towards reconciliation, we should take pause and make those decisions with intention and gratitude.
This place we call Guelph has served as traditional lands and a place of refuge for many peoples over time, but more specifically, the Attiwonderonk, and the Haudenosaunee. This land is held as the treaty lands and territory with the Mississaugas of the Credit First Nation. Guelph lies directly adjacent to the Haldimand Tract and is part of a long-established traditional hunting ground for the Six Nations of the Grand River. Many First Nations, Inuit, and Métis peoples who have come from across Turtle Island call Guelph home today.
We are privileged to live and work on these lands.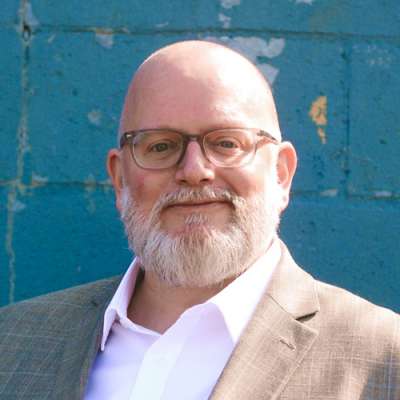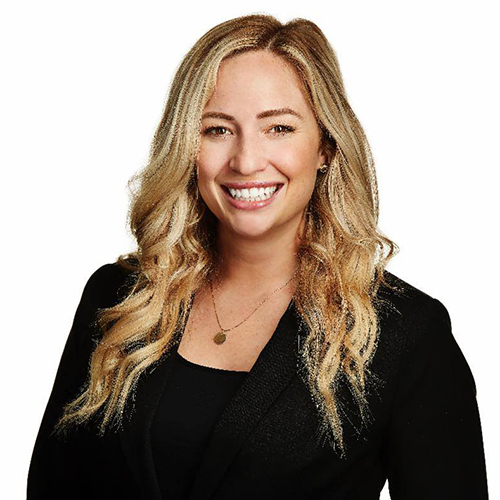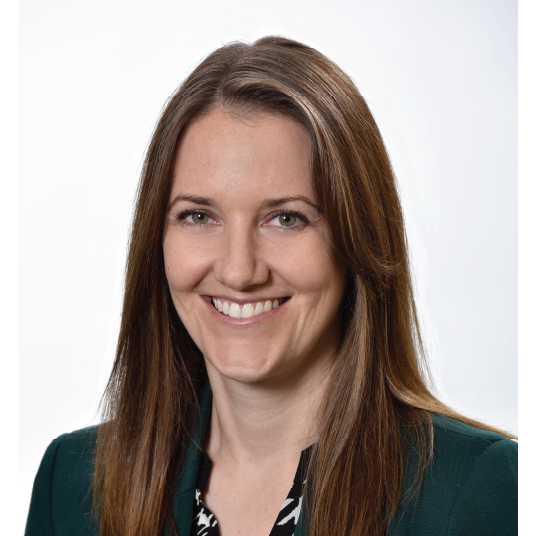 Jennifer Riddell
Director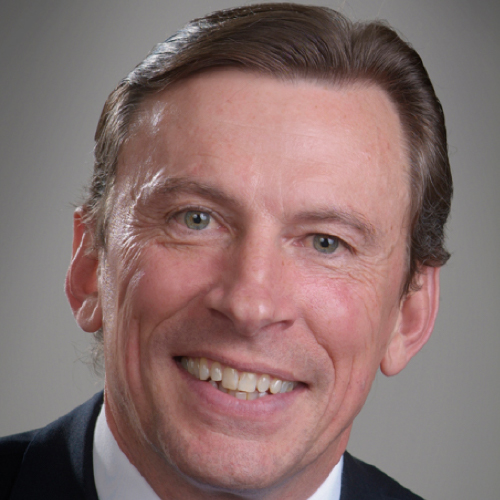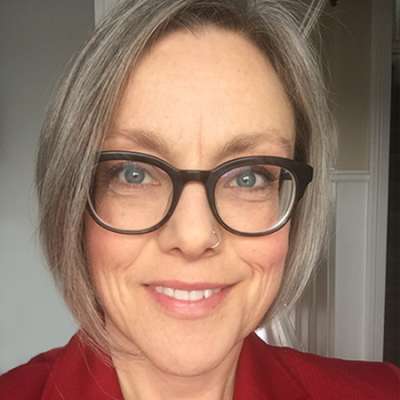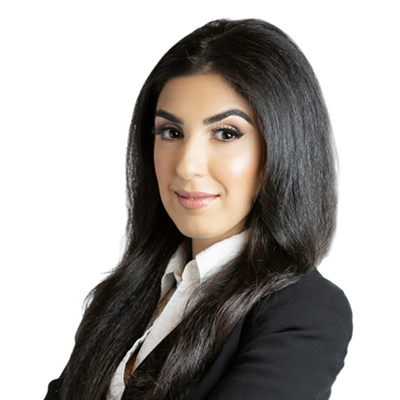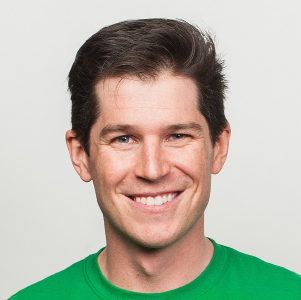 Rishan Sathasivam
Director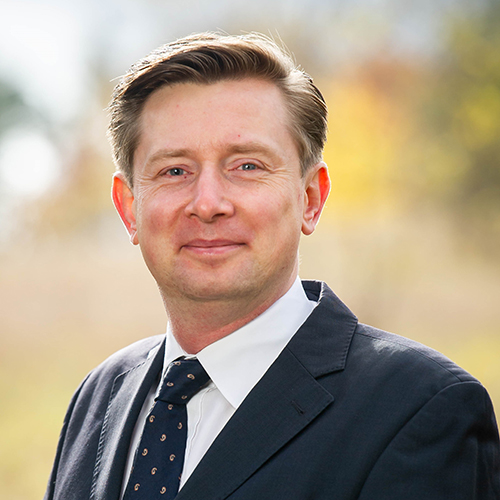 Chris Kamarianakis
Director