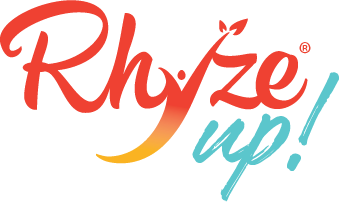 As part of Boundless Accelerator's™ commitment to supporting women entrepreneurs, the Rhyze® Up! national accelerator addresses the unique aspects of women-founded or co-founded companies across Canada. This program builds upon our award-winning Rhyze® programming for women and has been tailored to help entrepreneurs identify an effective path to scaling up!
Through this program, Boundless offers the greatest acceleration for women-founded scale-up entrepreneurs across Canada who are ready to advance their businesses!
When we refer to "women entrepreneurs", this includes ALL women. Boundless Accelerator recognizes the vast spectrum of gender diversity and, as such, programming is inclusive. Admittedly, our learning of inclusive language continues to evolve, and we are committed to EDI attitudes and practices.
What's in a name?
Rhyze® is inspired by the rhizome, a root system that some plants use to grow. Unlike most plants, the rhizome grows horizontally underground. The rhizome sends shoots up from its nodes, growing what appear to be separate plants. These seemingly unrelated individual plants are connected through a system that's not immediately visible. Rhizomes are connected, resilient and determined: just like women.
All Rhyze® programming is inclusive and includes women and those who identify as women.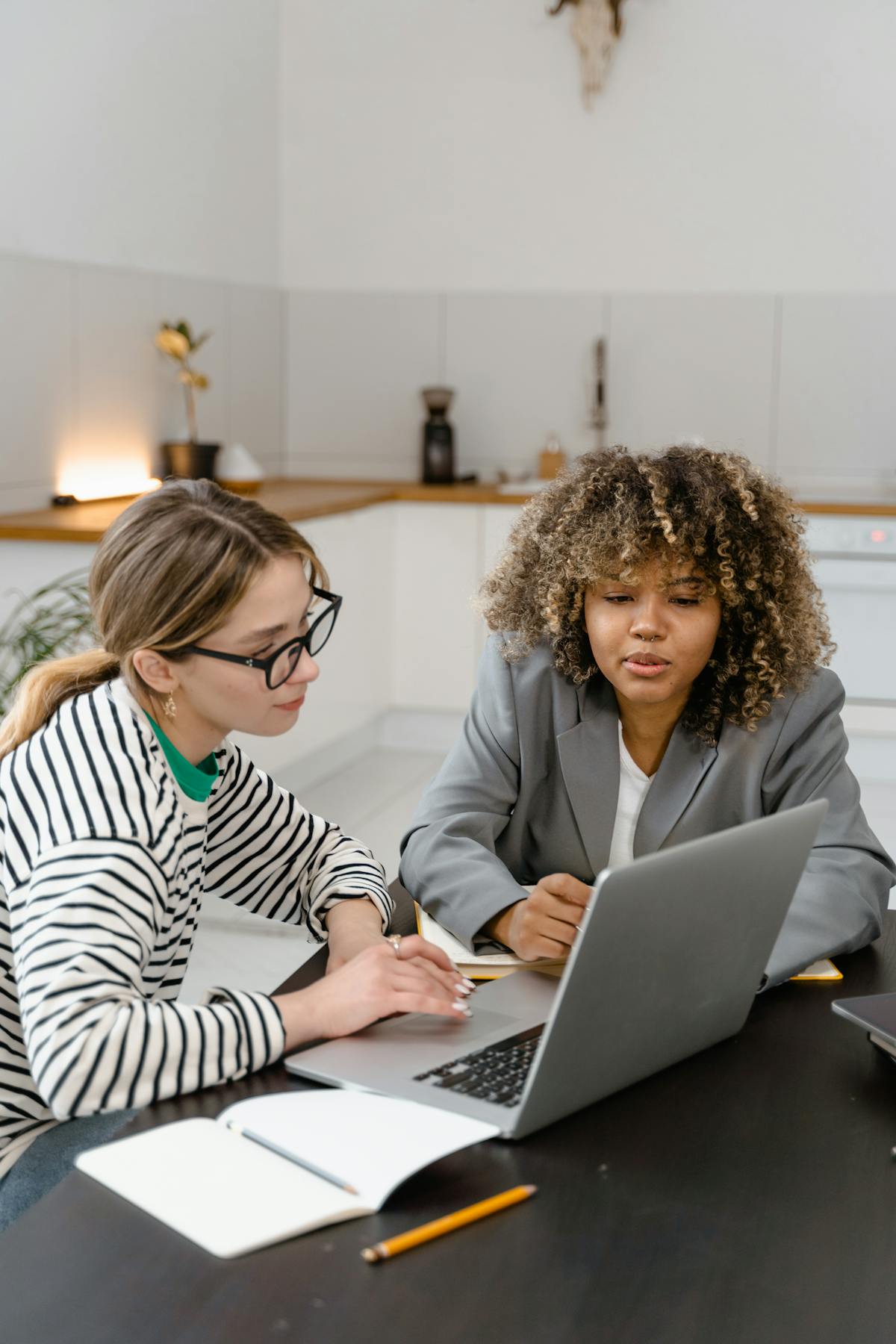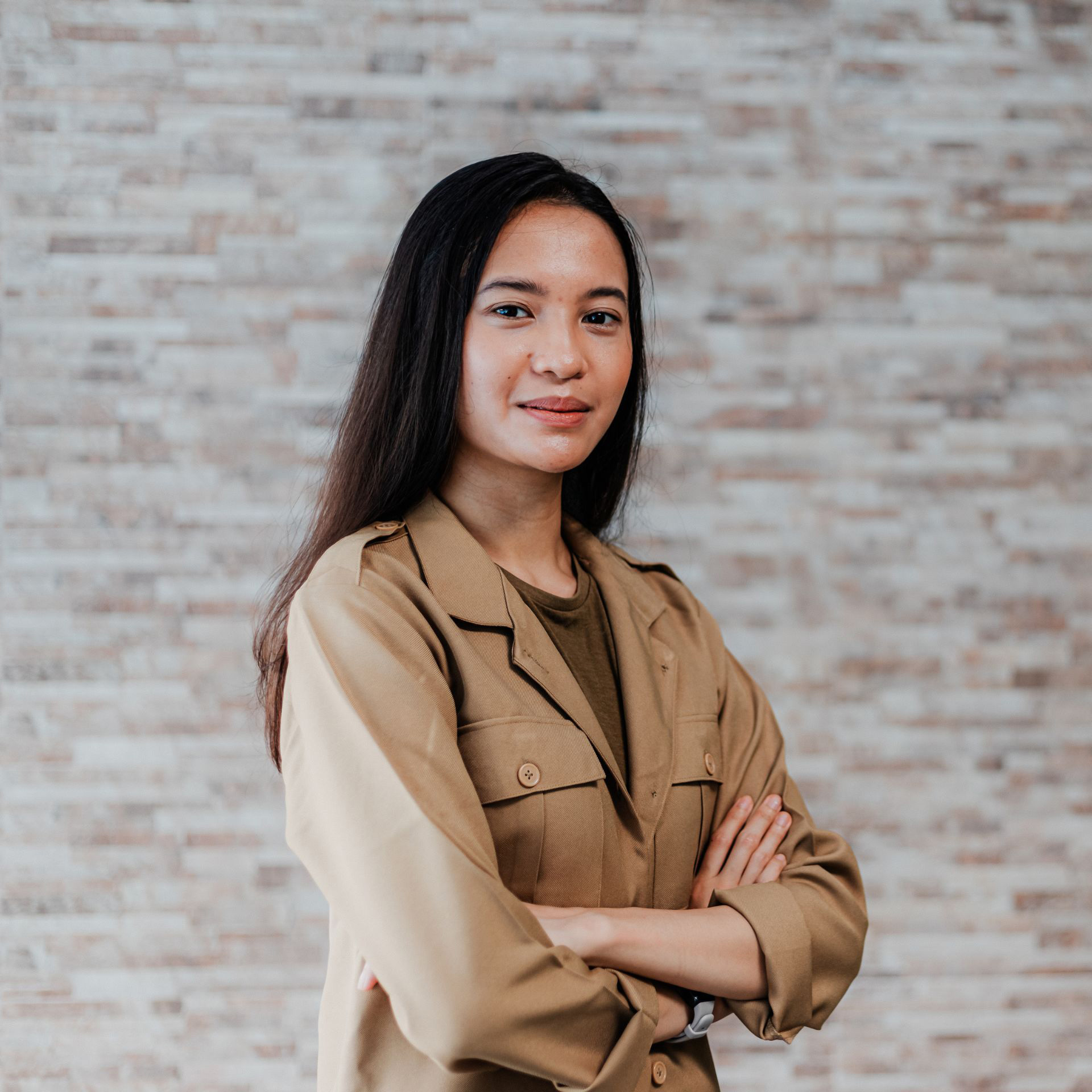 If your Canadian company is scalable, women-led or co-founded, and is generating a minimum of $200,000 in annual reoccurring revenue (ARR), you can qualify for this program.
Limited spots are available. Not all applicants will be accepted into the program.
How does this program work?
Companies will receive $5,000-$10,000 in support for business scale-up services.
Phase 1: Discovery

In the Discovery Phase, you will receive up to 15 hours of mentorship to help you identify your company's options for growth. This is FULLY FUNDED (free) for a select group of qualified applicants (over $2,000 value).
Phase 2: Traction

In the Traction Phase, you will gain access to funding for your project. During this stage, you will collaborate with industry specialists from Boundless Accelerator™ to tackle one or more key challenges that were identified in the Discovery Phase, with the aim of accelerating the growth of your company. COST:  A $5,000 subsidy is available for approved projects, with a client contribution of $1,400.
Leadership Coaching

FULLY FUNDED (free) 1:1 Leadership Coaching sessions are included, and run throughout the program.
The Rhyze® Up! program is accepting new clients now!
If you are interested, fill out the application in detail and tell us about you and your company. Someone from Boundless will be in touch within two business days.
Contact Boundless Accelerator™ for more information!
This program is supported in part by the National Research Council Canada Industrial Research Assistance Program (NRC IRAP)