Boundless Accelerator™ launched Quantum Drive, an investment readiness program in 2023, to help early-stage ventures get the knowledge they need to reach the next level. Participants learn about different kinds of investment, work with financial specialists 1:1 to get finances and paperwork in order, and learn how best to answer tough investor questions and participate actively in due diligence. Pitch coaching and storytelling are a big focus, as is networking with other founders and learning from experts and other founders in similar situations.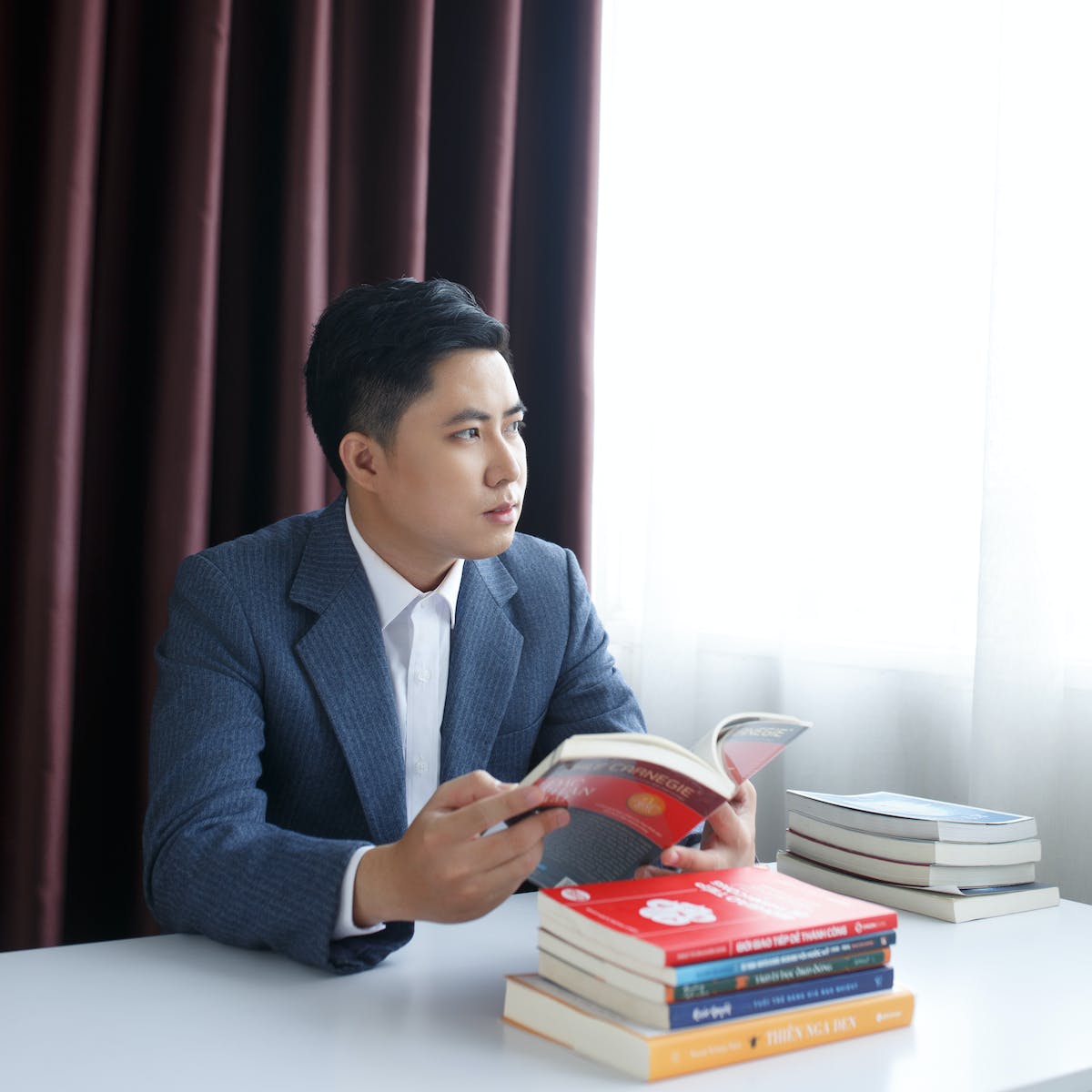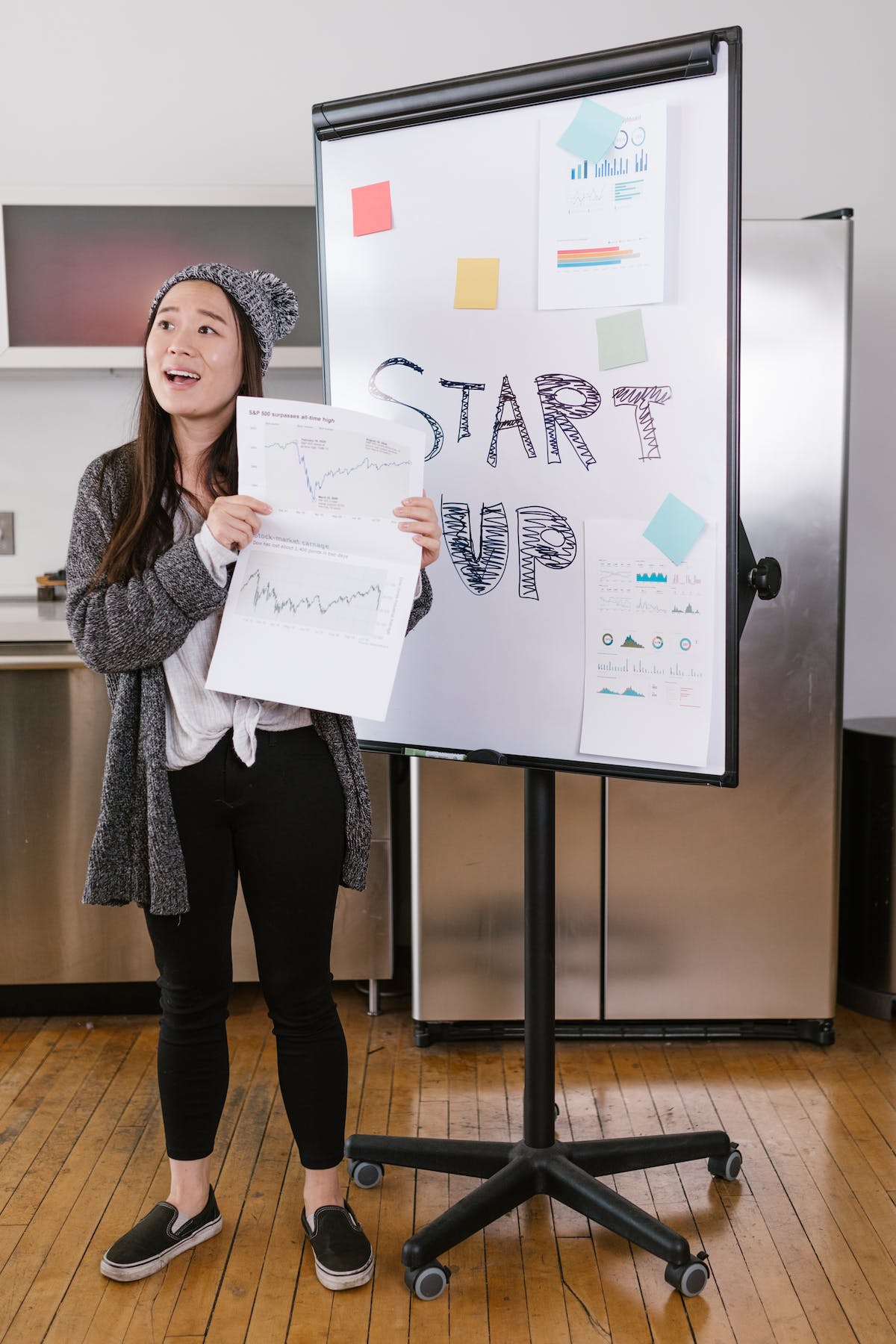 Designed by Boundless Accelerator™ experts and privately funded by a generous Boundless Accelerator™ Startup Program alum, this program was created to provide early-stage entrepreneurs with the resources they need to propel their businesses forward.
Are you a founder of a startup that needs capital to buy a critical piece of equipment, file a patent, or build a prototype – or anything else that will allow you to unlock the potential of your business? If that's the case, this program might be for you.
When applying, it is important that the value proposition is clearly articulated and that you demonstrate how this training and investment will affect your company's growth.
* Not all companies that apply will be accepted into the program. Priority will be given to established but still early-stage businesses, with NEED, TIMING and IMPACT being most heavily weighted in our selection process.
How does this program work?
The Quantum Drive program is a 5-month long HYBRID program. Some classes and mentorship will be virtually administered, and some classes will be live and in-person at our Guelph office. You must attend all classes and sessions to pitch at the finale. 
The program includes: 
group workshops, 

networking sessions, 

panel conversations, 

1:1 mentorship and practicing

Effectively teaching entrepreneurs how to prepare for investment, speak confidently, pitch effectively to investors, and be ready for the tough questions the due diligence process will bring. 

Big Pitch Night celebration (to end the cohort)
Participants pitch their company and their needs to a panel of investors, supporters and connectors for cash prizes, low-interest loans and/or investment, feedback, and valuable connections. Note: Not all companies are guaranteed an investment.
The Quantum Drive program is not accepting new clients currently; however, a new cohort is being planned for 2024.
If you would like to be notified when it opens, sign up for our newsletter here.
Contact Boundless Accelerator™ for more information!