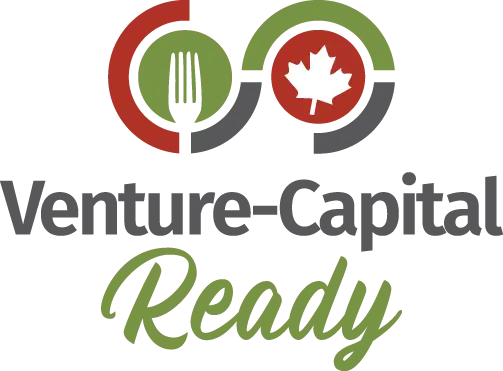 Venture-Capital Ready – Investment Training for Women Entrepreneurs is an initiative by the Small Scale Food Processor Association. This fully funded investment training program is designed for market-tested food businesses throughout Canada and aims to ensure that entrepreneurs are prepared and confident to enter the investment process. Boundless Accelerator™ is a proud training partner.
There is a science to who gets VC funding, and it's based on the Q&A – not the pitch. Some questions are significantly correlated with investment (most are not), and women are asked more questions that are not correlated with investment. Evidence has shown that people who can answer these questions well raise several million more over their startup life than those who do not. VC language is science-based, and it can be learned!
As part of the Venture-Capital Ready training, women founders will complete the Investoready© program to help them learn, practice, and prepare for Investor Q&As. The program provides immediate and automated, industry-agnostic feedback to cultivate a new skill to help founders control the conversation and raise millions more over the life of their venture.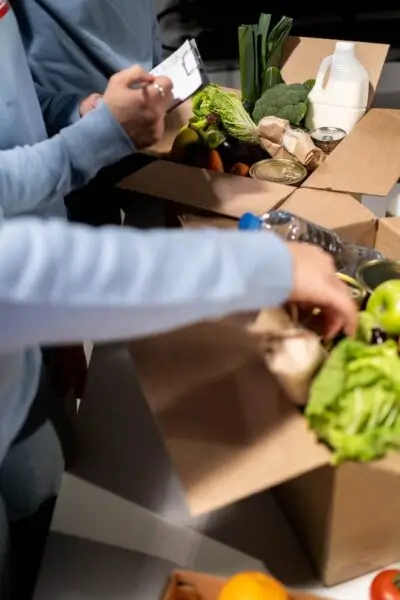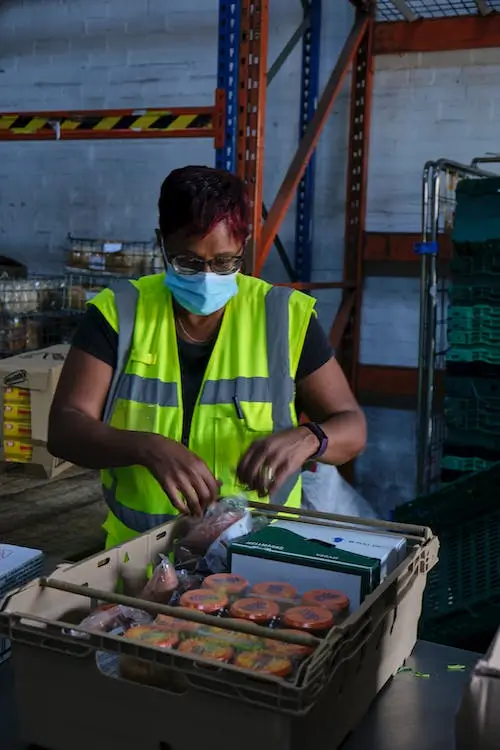 Women founders in the agri-food space (e.g., producing a food or beverage product). There is no percentage requirement for ownership if the company is woman-led.
Companies incorporated in Canada or who are ready to incorporate.
Companies whose sales and demand are increasing and who want to scale up. There are no minimum or maximum revenue requirements.
Founders seeking training to prepare themselves and their business to attract investment.
Founders who can commit 40 hours to learn about financing and investment capital.
How does this program work?
Assessment
Check if you are a good fit for the program.

Login in to

register and complete the Eligibility Assessment

.

Once eligible, you'll be directed to complete the Business Intake Form and Action Plan, which provides us with the information we need to learn more about your business and the areas where you may need help.
Coaching Support

A coach will help you prepare the information you need to move forward, including your business plan, financials, pitch deck, etc.

Coaching may be one-on-one or in groups, depending on your business needs.
Complete the twelve-week Investoready© program
This twelve-week program teaches entrepreneurs to manage crucial investor question-and-answer sessions through scientifically tested role-playing and expert feedback.
Join a "Pitch Party"

Pitch parties are hosted by financial organization SVX.
Present your business to potential investors, peers, and partners.
Receive questions and feedback to help strengthen your pitch and your confidence.
Use the Investor Pipeline

Join the Investor Pipeline, where interested investors will view your company.
Use your new skills to pitch your business.
Final step: Strike a deal*
Create your personal deal room where select investors can view your critical documents.
Make your business deal!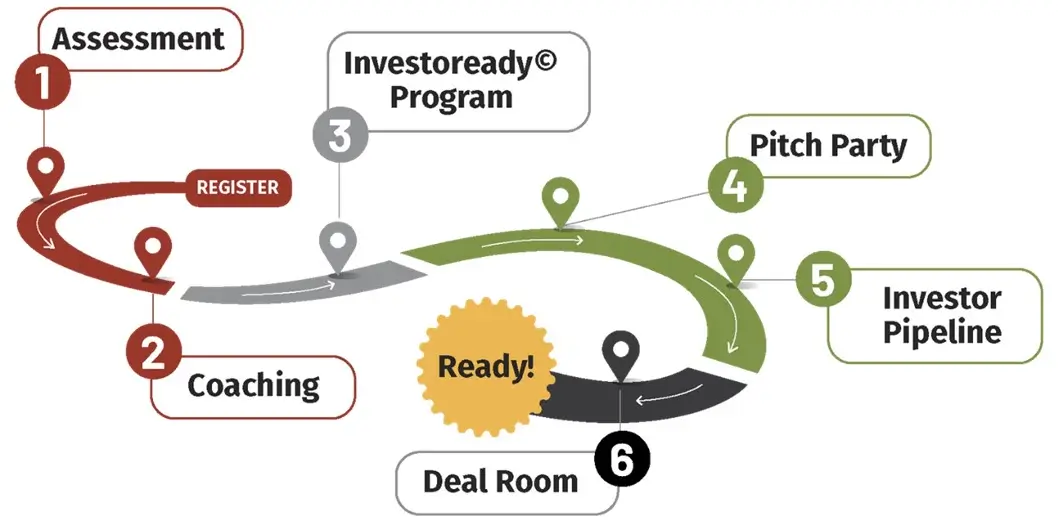 Take the Eligibility Assessment by accessing the link below: