inclusion | diversity | environment | acceleration
Supporting a more sustainable economy while fostering an inclusive and equitable recovery in southern Ontario
i.d.e.a. Fund is a program that fosters inclusion, diversity, environment and acceleration while contributing to a green recovery, and is delivered in partnership with the following Ontario Regional Innovation Centres (RICs): Boundless Accelerator™, Haltech, Innovate Niagara, WEtech Alliance, Innovation Factory and TechAlliance of Southwestern Ontario, to support a more sustainable economy while fostering an inclusive and equitable recovery in southern Ontario.
Select innovative businesses will receive up to $30,000 in matching seed funding, as well as specialized industry expertise to develop growth plans and related strategies. sectors.
If your company is in southern Ontario, has a project that might fit the criteria and is interested in benefiting from a financial injection of seed funding and executive-level mentorship – keep reading!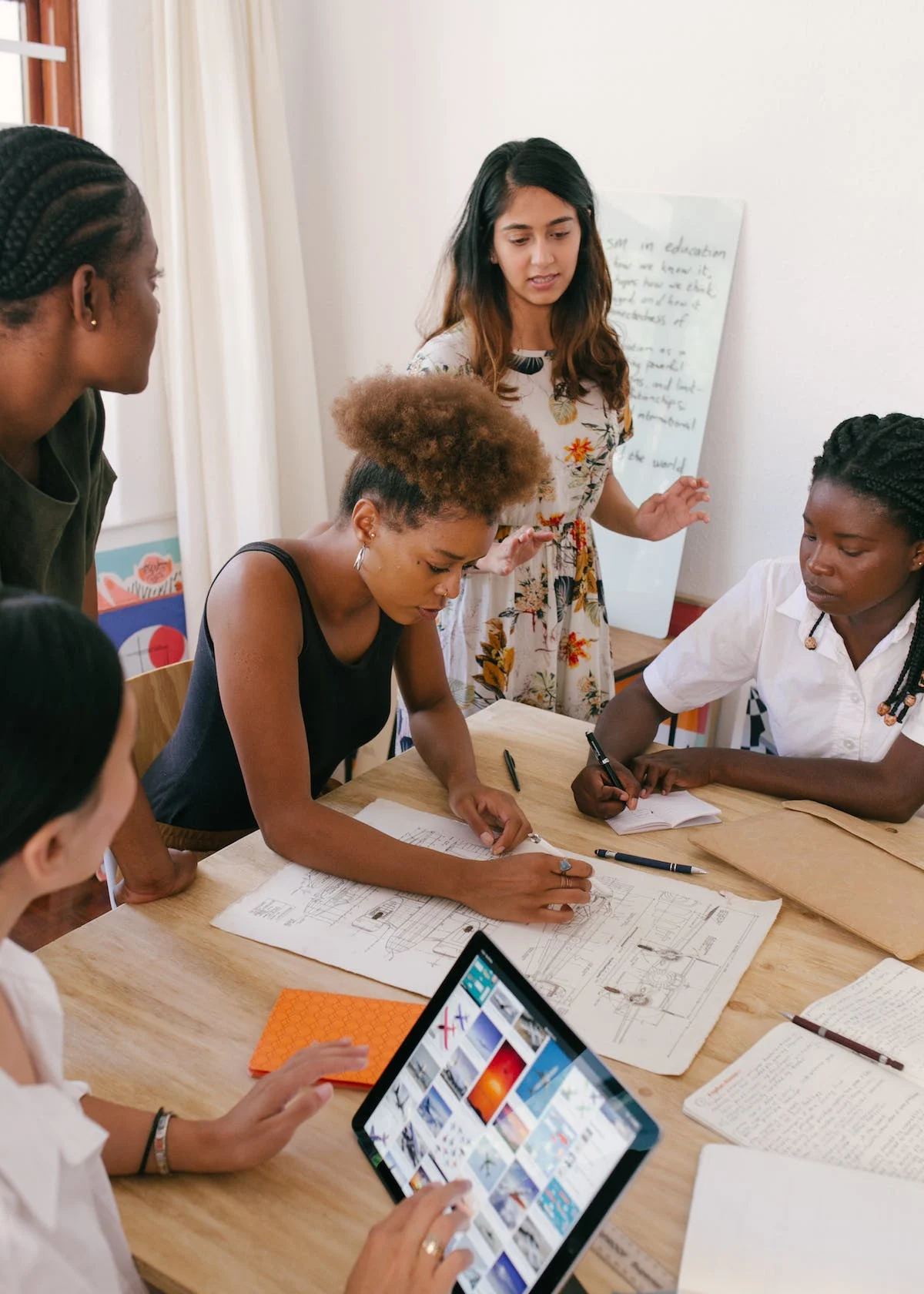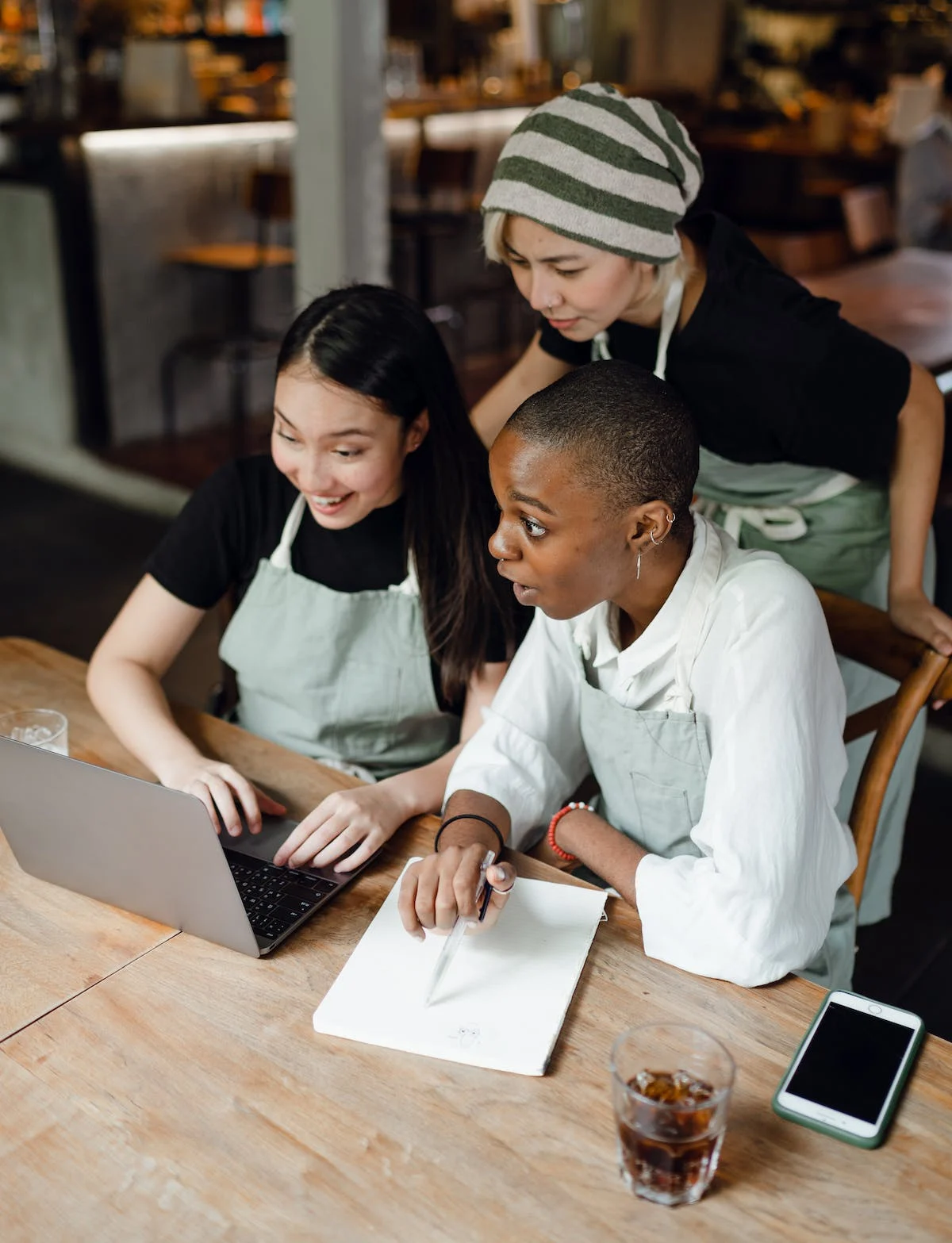 The RICs have supported over 240 companies in the i.d.e.a. Fund programming. We aim to help a lot more.
Ideal i.d.e.a. Fund clients:
Have fewer than 500 employees
Are federally incorporated and/or incorporated in the Province of Ontario
Are in southern Ontario
Is (or will be) developing or redesigning new products, services, processes, or technologies that focus on a sustainable and green recovery
NOTE: Previous participants cannot participate in future rounds of the i.d.e.a. Fund programming
How does this program work?
Seed Funding & Support
You May Receive:
Non-repayable seed funding of up to $30,000 with matching funds
Up to 40 hours of fully funded, targeted support from business leaders
Expert Help
Our experts have the knowledge and experience to help you address challenges and move your business forward in all areas including:
• growth plans and strategies
• talent attraction
• raising follow-on investment
• market diversification
• product development
• quantification of product benefits
• market value propositions
• commercialization of intellectual property,
and more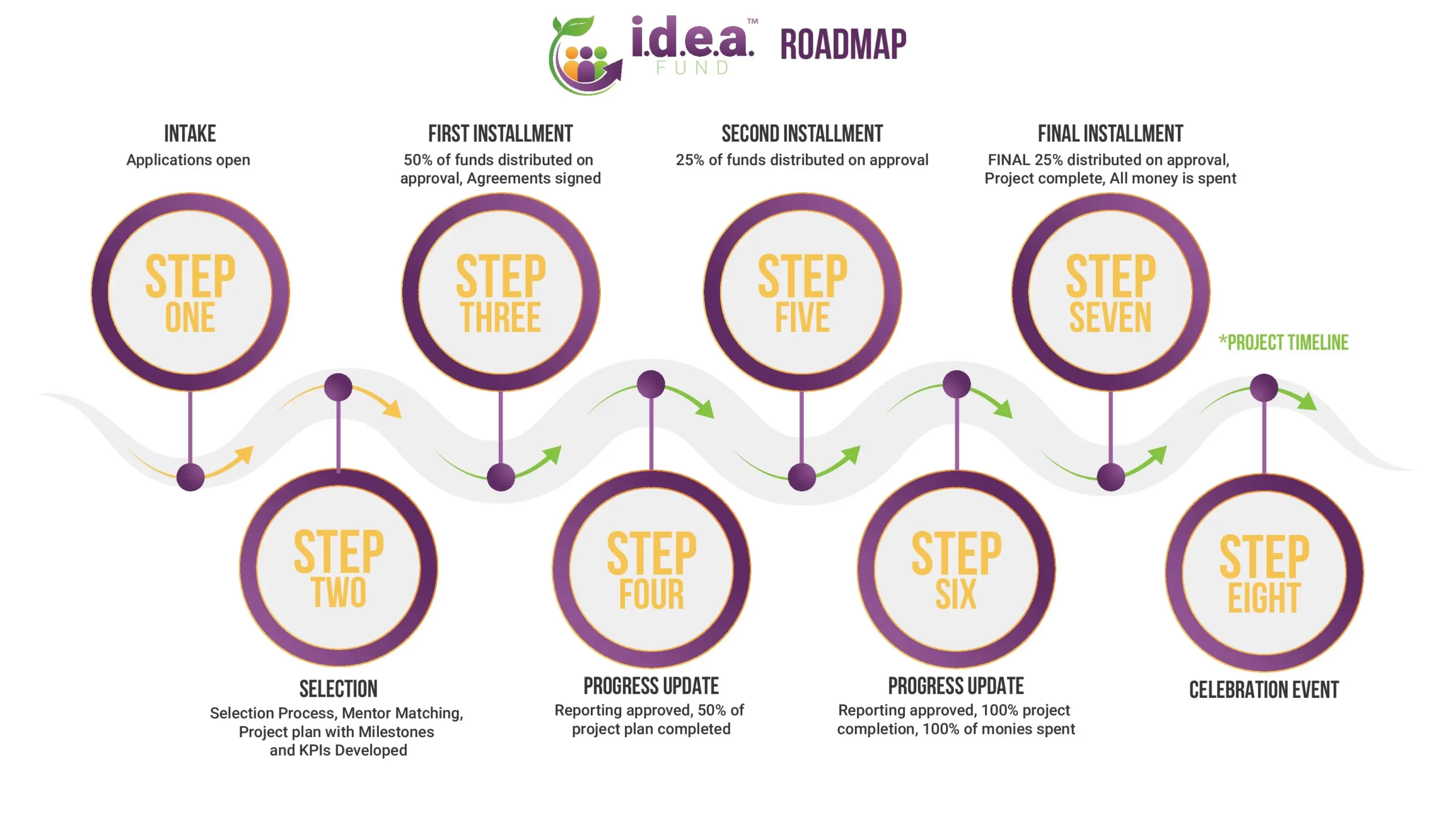 The first cohort of this program concluded on February 28, 2023.
Applications for Cohort 2 of i.d.e.a. Fund closed on April 17, 2023. Cohort 2 projects will conclude in November 2023.
While the i.d.e.a. FUND is not currently accepting new clients, we anticipate offering new cohorts soon. If you'd like to be notified when that happens, sign up for our newsletter here.
For full selection criteria for the past cohorts, consult the i.d.e.a. Fund 2023 Program Guide.
Contact Boundless Accelerator™ for more information!
i.d.e.a. Fund Delivery Partners:
This program is funded by the Government of Canada's Jobs and Growth Fund, which advances economic recovery efforts, supports businesses and organizations to help create jobs, supports the transition to a green economy, and positions local economies for long-term growth.

Innovation Guelph delivery of i.d.e.a. Fund in southern Ontario
On April 29, Innovation Guelph announced that it will lead the delivery of the the Government of Canada supported i.d.e.a. Fund in southern Ontario. The Fund is a southwestern Ontario-focused initiative to accelerate the growth of high-potential clean growth small- and medium-sized enterprises (SMEs) in key sectors linked to the green economy, including agri-innovation, clean tech and advanced manufacturing.
To support the delivery of the Fund, Innovation Guelph received a non-repayable Government of Canada investment of almost $10 million through the Jobs and Growth Fund delivered by the Federal Economic Development Agency for Southern Ontario (FedDev Ontario).
The Fund will leverage the southwestern Regional Innovation Centre (RIC) network of Haltech, Innovate Niagara, Innovation Factory, TechAlliance of Southwestern Ontario and WEtech Alliance to provide essential resources like the mentoring and early-stage financing necessary for SMEs to scale-up, create quality jobs for Canadians, and drive green and resilient economic growth across the region.
Eligible SMEs in southern Ontario will be able to apply and, if selected, will be provided with advisory services and non-repayable contributions of up to $30,000, giving them the working capital needed to support commercialization efforts and growth.